Meditate?!? …….. Turning "Ughhhh" to "Ok"
Me: "For your homework, I want you to do this meditation…"
Client: ( in an excessively exasperated, NBC's 30 Rock's Liz Lemon-like voice) "You want me to MEDITATE?! Ughhhhh!  I'm not good at that.  I can't sit still that long.  I have kids.  My mind wanders.  My house is never quiet.  I don't want my partner to think I'm all 'woo-woo' and doing 'weird stuff.'"  (etc, etc, etc)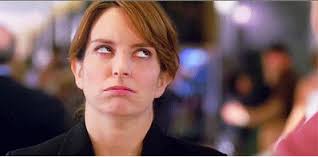 Almost everyone who has taken my class or come for a session knows – I'm a fan of meditation.  I especially like EASY meditation.  The kind you can do in the middle of your day without even looking like you're meditating.  Don't get me wrong, I love a nice deep meditation. I just don't think it's practical to expect most people to sit in a still, quiet place for 30 minutes a day and do it.  If you live in a remote ashram – go for it.  If you have kids – good luck!
The benefits of meditation have been publicized greatly, and I certainly agree it's a wonderful practice to incorporate into your daily routine.  Meditation can help you feel grounded.  It can help you feel connected to your spiritual self.  It reduces stress and anxiety.  It can help you get in touch with your innermost thoughts and feelings.  It can help you clarify your mind and see your truest hopes and dreams.  AND there's health benefits??  Come on, people.  You can do this.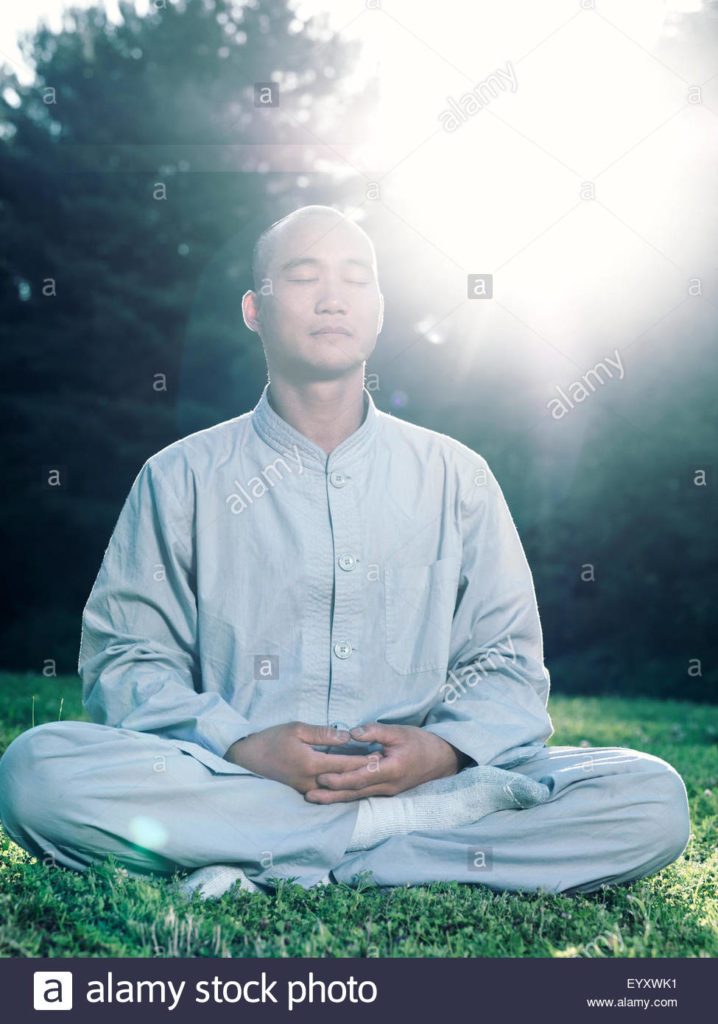 When most people think of meditation, they imagine sitting cross-legged on the floor, straight-backed, eyes closed, hands in a yogic mudra… maybe some soft music, a candle burning… Then you're supposed to empty your mind.  Completely.  And stay there for 30 minutes.
No wonder people think they can't meditate.
By all means – if the above description works for you, do it.  It is a state many of us work toward, but not as many of us attain.  When we think we "should" do something under one specific recipe, and then we fail to follow the recipe, we think we've done something wrong.  I'm here to tell you there are many recipes for the same dish, and each one is just as healthy as the next.  Search Google or YouTube for guided meditations, pick up a book about meditation techniques, and you'll quickly see what I mean.  This is not a one-size-fits-all process.  Experiment and find what works for you.  You may be surprised to find you can meditate while moving, doing daily tasks, showering, etc.
In every meditation, I recommend a process of "grounding", or being aware of your physical connection to the earth.  Imagining your feet have roots that are deeply connected into the earth can strengthen this sensation. Once you ground yourself, you can start to play a little.  See what pops into your head when you try to clear your mind- this might be what you need to focus on, or what you're wanting to be more in touch with.  Ask yourself a question and wait for an honest answer.  Breathe deep, cleansing breaths.  If you're someone who has a hard time separating from other people's energy, ask that only your energy be present once you've grounded and for the time you're meditating. When you're done, bring your mind back to grounding so you don't feel dizzy or spacey.
Here are a few meditations I've learned and shared over the years.  Before the steps below, you should take at least 3 deep breaths (in slowly for a count of 3 or 4, hold for the same count, out for double the count).  Then ground yourself by imagining roots from your feet or your root chakra growing down into and around the center of the earth.
Shining Your Light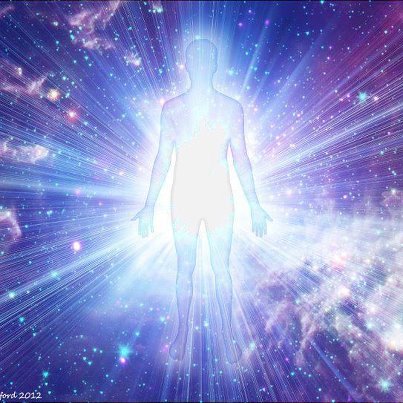 (This is especially good when you're trying to rid yourself of negative thoughts or feelings, or dispel fears/anxieties. It can also feel empowering.  It can be done in 5 minutes.  Try it in the shower, when washing dishes, folding laundry, or lying in bed.)
Imagine a small candle flame burning at your heart.  Focus on the warmth and brightness.  Then imagine it expanding.  See the light spread throughout your entire body.  Notice if there are any places it doesn't want to go, and see if you can lighten those areas at all.  Then imagine the light exploding from within and see how far your light can reach.  Notice that where there is light, the darkness is pushed away.  Experience the feelings you get when imagine shining your inner light.  When you're done, become aware of your grounding again.
Your Inner Smile
(This is a good practice for being kind to yourself.  It take 2 minutes, and you can do it almost anywhere.  The instructions are to do it with eyes closed, but it works fine with your eyes open, too.)
Smile.  Like, for real.  Put a smile on your face. … Now be aware of that smile as if you can feel it on the inside of your face.  Imagine that smile on the backs of your eyes.  Then imagine that smile at the crown of your head.  Feel the smile glide down your spine.  Let the smile fill your belly and torso.  Feel it expand in the heart.  Imagine that smile within every inch of you.  When you're done, become aware of your grounding, and enjoy the kindness you've given yourself.
Clearing Your Mind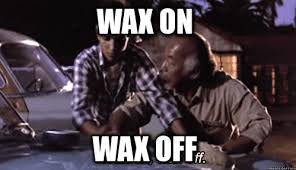 ("Here it is!  I knew it!  I can't do this!"….. Hush.  You probably do this every day, but don't call it meditation.  This is a good one when you're trying to get some clarity in your thoughts, or get in touch with your innermost feelings and desires.  Take as much time as you need.  Mr. Miagi was onto something when he taught this one to Daniel in the Karate Kid.)
When you do your grounding, ask yourself a question.   (i.e. "How do I really feel in this relationship?"  "What direction do I want my life to take?") Now, do something monotonous.  Something you could practically do in your sleep, like folding laundry, vacuuming, washing dishes, taking a walk, brushing your teeth, etc.  As you get into the rhythm of what you're doing, let your mind wander.  YES – it's ok to let it wander.  It does not need to be a vacuum devoid of all thought. The goal is not to direct your thoughts.  Let them run wild, and see what pops up when you're not thinking about anything.  The task you're doing will help your mind be distracted just enough to not consciously focus on the question, but, the task will be easy enough that your subconscious can still pull through with the answers.
This one takes a little more practice than the other 2, because you're actually looking for a response to a question.  If you don't get an answer, don't get discouraged!  You won't get one every time.  You can't force it.  When the time is right, you'll find what you're looking for.
There are plenty more meditations I use in class, sessions, and homework.  What are some that you like to do?  Share your meditation secrets in the comments below!
No Comments