Energy Balancing for Home, Business, and Self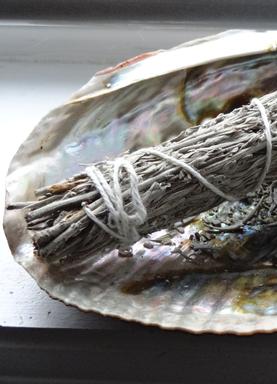 Being aware of your own energy allows you to feel more positive, and when you feel positive, it spreads to others! Don't believe me? Smile at someone and see what happens! Being aware of the energy in yourself, your home or business is the first step to creating a comfortable, inviting space that gives people a feeling of light and positivity.
As a Reiki Master, I am aware of subtle energies around me all the time. Most of us have the ability to sense energy shifts in our home, but don't consciously realize it.
When the energy shifts, Reiki, and my other methods, help restore it to the positive.
To help you out, here are some examples of times when an energy balancing can be beneficial:
You want to relax and feel good!
You've got low energy, feel tired for no reason, or have trouble sleeping.
You're recovering from illness or undergoing intense medical treatment.
You had other people in your home, and the feeling of the visit lingers.
You have roommates or renters that move out.
You've had an argument or conflict and can feel the "tension in the air".
You feel "scattered".
You've moved into a house/apartment/etc., but it doesn't feel like a "home" yet.
You're trying to sell your home or business, and are having difficulty.
The energy in your home or business is "stale", or you feel "stuck".
You want help moving through emotional blocks.
If you decide to use my services, we'll chat and determine what your needs are, and what you're most comfortable with.  Referrals to other professionals will be made as needed.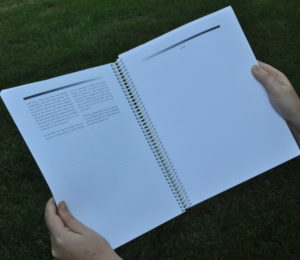 Reiki Level I/II Workshops
Small group weekend classes and personal lessons are offered near downtown Asheville. Advance registration is required.
Students will learn a brief history of Reiki, hand positions and techniques for administering Reiki to themselves and others, and receive attunements which allow them to channel Reiki energy.
For more information, see Reiki Classes.
Currently, I am not offering Advanced Reiki Training or Master Training.
(In an effort to keep costs lower, and make the class more accessible, nursing and massage/bodywork CEUs are not offered for this workshop.)
Need more info? Check out the "FAQ" section. For even more information or to schedule, text, call, or e-mail me in the "Contact" section!
*Remember: Reiki is

NOT

a substitute for other professional services. Always consult the appropriate professional if you are trying to sell your home, improve your business, or are experiencing medical problems. Reiki can supplement professional therapies, but is not a substitute!